At Mann-In, Inc. we go beyond heating and cooling to improve overall comfort and provide efficient air quality and humidity control. We offer a wide range of proven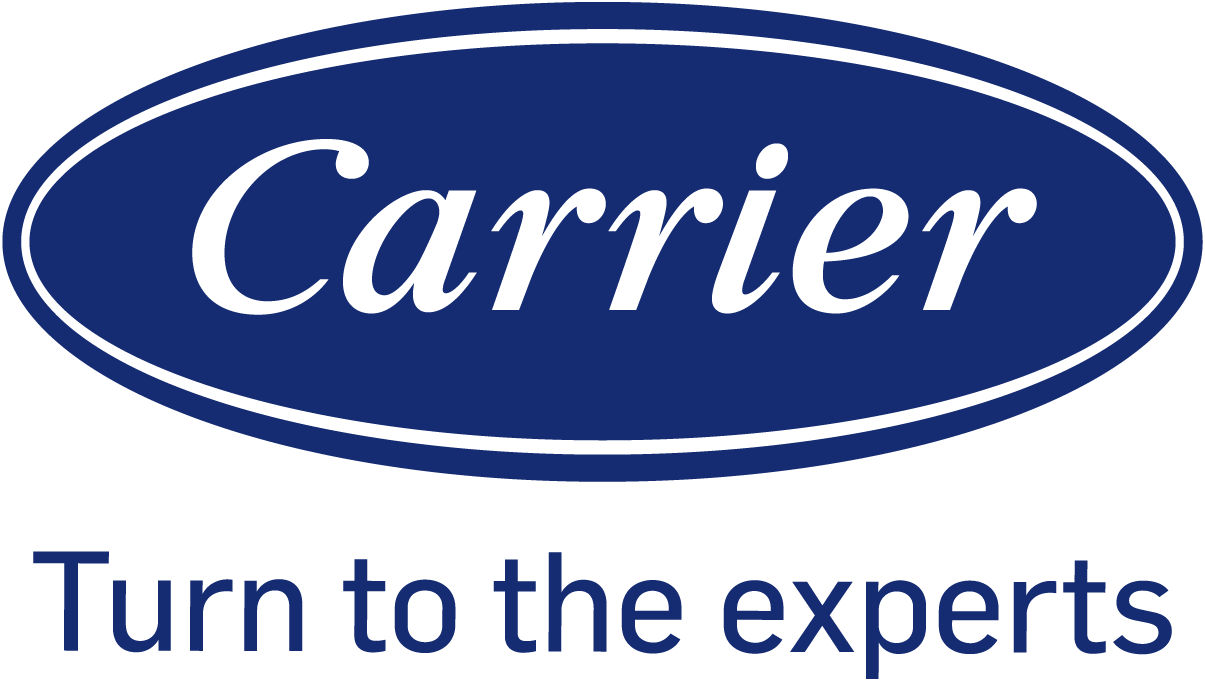 Esolutions to rising energy costs, moisture problems, and comfort concerns, including Energy Recovery Units. As a Carrier Factory Authorized Dealer, we bring you state-of-the-art products, maximizing rewards and ensuring long-lasting satisfaction.

RV is the energy recovery process of exchanging the energy contained within air that is normally exhausted and using it to precondition the incoming outdoor air. While stale air is removed from the home, valuable energy is kept from escaping. Energy Recovery Units save on operating costs all year-round. During the summer season, the system pre-cools and humidifies incoming air. During the winter season, the air is pre-heated and humidified. This allows HVAC systems to reach ideal comfort levels much easier, drawing less energy, and placing less wear and tear on components.

Consider the installation of an Energy Recovery Unit to:
Improve Indoor Air Quality
Reduce utility costs
Reduce heating and cooling loads
Scale down HVAC equipment
Maintain an ideal relative humidity level between 40% to 50% despite the weather conditions
Conserve energy by recovering energy from conditioned air that is otherwise lost
To learn more about the many advantages and ease of installation of an Energy Recovery Unit contact the professionals from Mann-In. We specialize in the latest and most rewarding solutions to comfort and cost-savings.