Natural UV light from the sun is a natural disinfectant and the main reason microbes are destroyed in the outdoor air. Depending on the pathogen, the die-off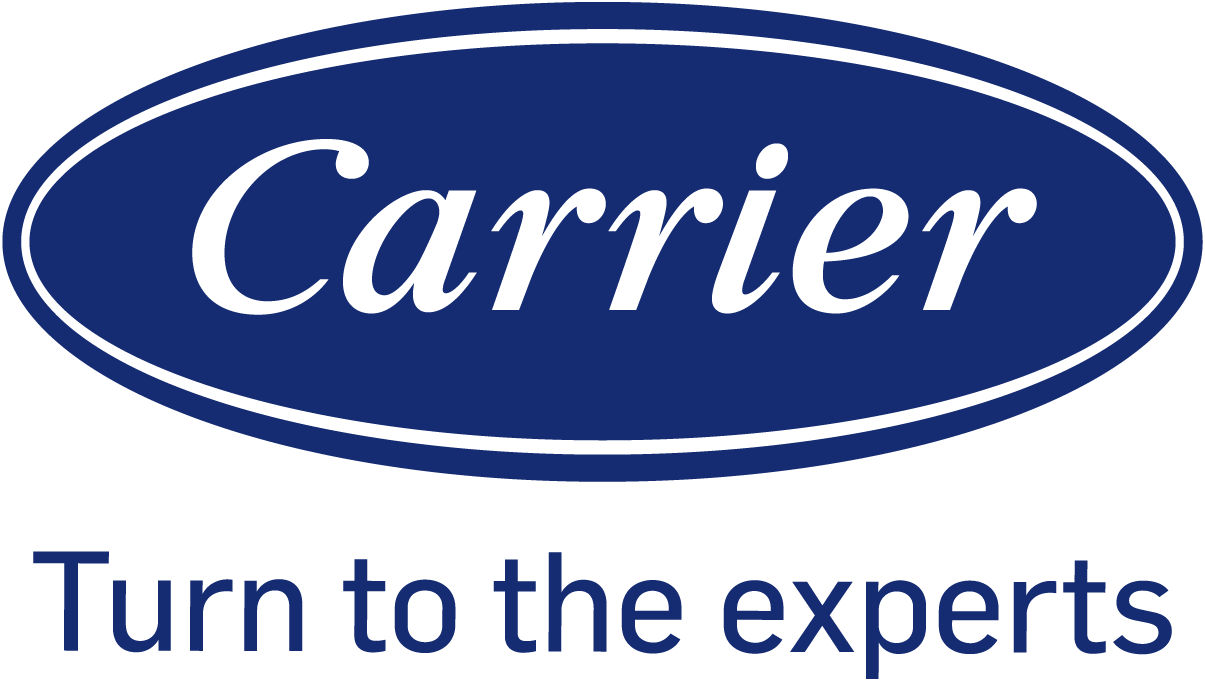 rate varies from a few seconds to a few minutes, killing 90% to 99% of viruses and contagious bacteria. Ultraviolet purification does the same thing indoors, improving the air in your home and sterilizing the interior surfaces of your HVAC equipment. UV germicidal fixtures destroy mold and mildew that thrives in the cool, dark interior of the air system and on surfaces of coils, robbing equipment of efficiency and requiring expensive cleaning with chemicals. Ultraviolet purification increases the value of your air system by prolonging blower life and ensuring a cleaner, more efficient HVAC system.

Through Ultraviolet purification, the air specialists from Mann-In, Inc. will improve the air in your entire home. By restoring the coil's performance and allowing it to operate in peak condition, system capacity is restored, reducing power consumption. The installation of a Carrier UV light has the ability to cut ten to thirty-five percent of energy use. By using the natural power of ultraviolet light to eliminate airborne allergens and microorganisms such as bacteria, viruses, and mold growth on HVAC interior surfaces, your systems will operate more efficiently. The UV light penetrates the membranes of microorganisms, destroying germs, viruses, bacteria, and fungi that degrade indoor air quality.

Some helpful facts about Ultraviolet Air Purification include:
UV technology has been trusted to sanitize the air in hospitals for over 75 years.
Reduces concentrations of airborne bioaerosols by fifty percent within 45 minutes
Eliminates accumulated organic materials in the air handler, allowing better airflow and heat exchange, and improving air handler efficiency and performance
Decreases system maintenance costs
Prevents slime build up in the drain pan
Provides healthier, cleaner indoor air by controlling airborne and surface microbial growth
Operates silently
Extends HVAC system service life
Saves money by promoting more efficient operation of HVAC systems
Have questions? Call today to learn how an air purification unit can help your Chantilly, VA area home.